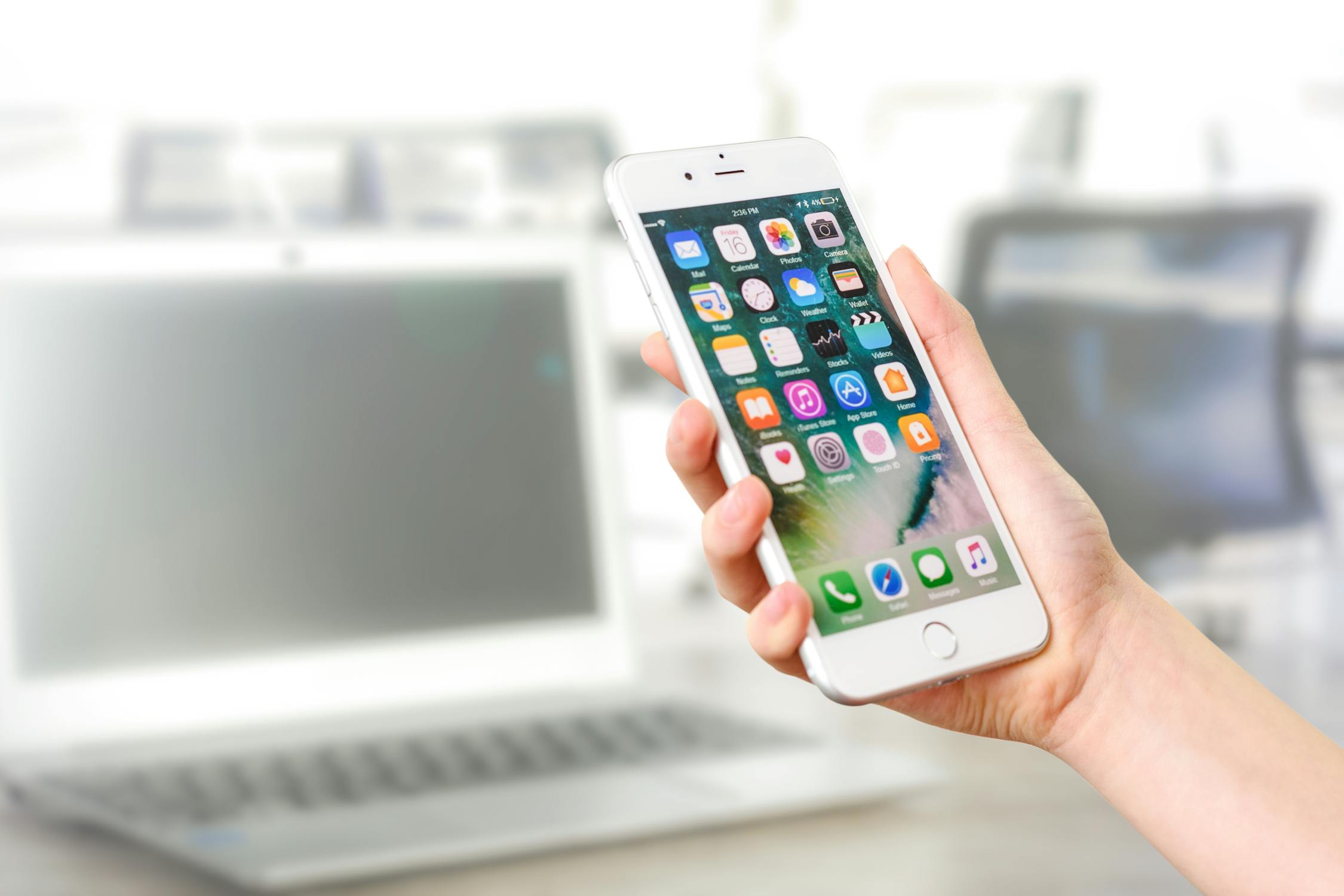 Social media has transformed the way we communicate and interact with each other, and it has also revolutionized the way businesses market their products and services. With millions of people using social media platforms every day, it has become an essential tool for businesses to reach out to their target audience and build their brand.
Social media marketing involves using various social media platforms such as Facebook, Twitter, Instagram, LinkedIn, and others to promote your business and engage with your audience. It helps you create brand awareness, generate leads, drive traffic to your website, and increase sales. In this blog, we will discuss the importance of social media marketing and advertising for businesses, and how Poeisistech can help you achieve your marketing goals.
Why Social Media Marketing is Important?
Reach a Wider Audience
Social media platforms have billions of active users worldwide, which means you have access to a vast audience that you can target with your marketing campaigns. You can reach people from different age groups, locations, and interests, and engage with them on a personal level, which is not possible with traditional marketing methods.
Build Brand Awareness
Social media is an excellent platform for building brand awareness as it allows you to create and share content that showcases your products and services. You can also interact with your followers, answer their queries, and respond to their feedback, which helps build trust and credibility for your brand.
Increase Web Traffic
Social media marketing can help drive traffic to your website by sharing links to your blog posts, product pages, or landing pages. This not only helps increase your website traffic but also improves your website's SEO ranking, which makes it easier for people to find your business online.
Generate Leads
Social media platforms provide a great opportunity for lead generation. You can create lead generation ads, which allow you to collect contact information from potential customers who are interested in your products or services.
Social Media Advertising
Social media advertising is another effective way to promote your business on social media platforms. It involves creating and running ads on social media platforms to reach your target audience and achieve specific marketing objectives. Social media advertising is a cost-effective way to reach a wider audience and generate leads, and Poeisistech can help you create and manage your social media ads campaigns.
Why Use Poeisistech SMO Services?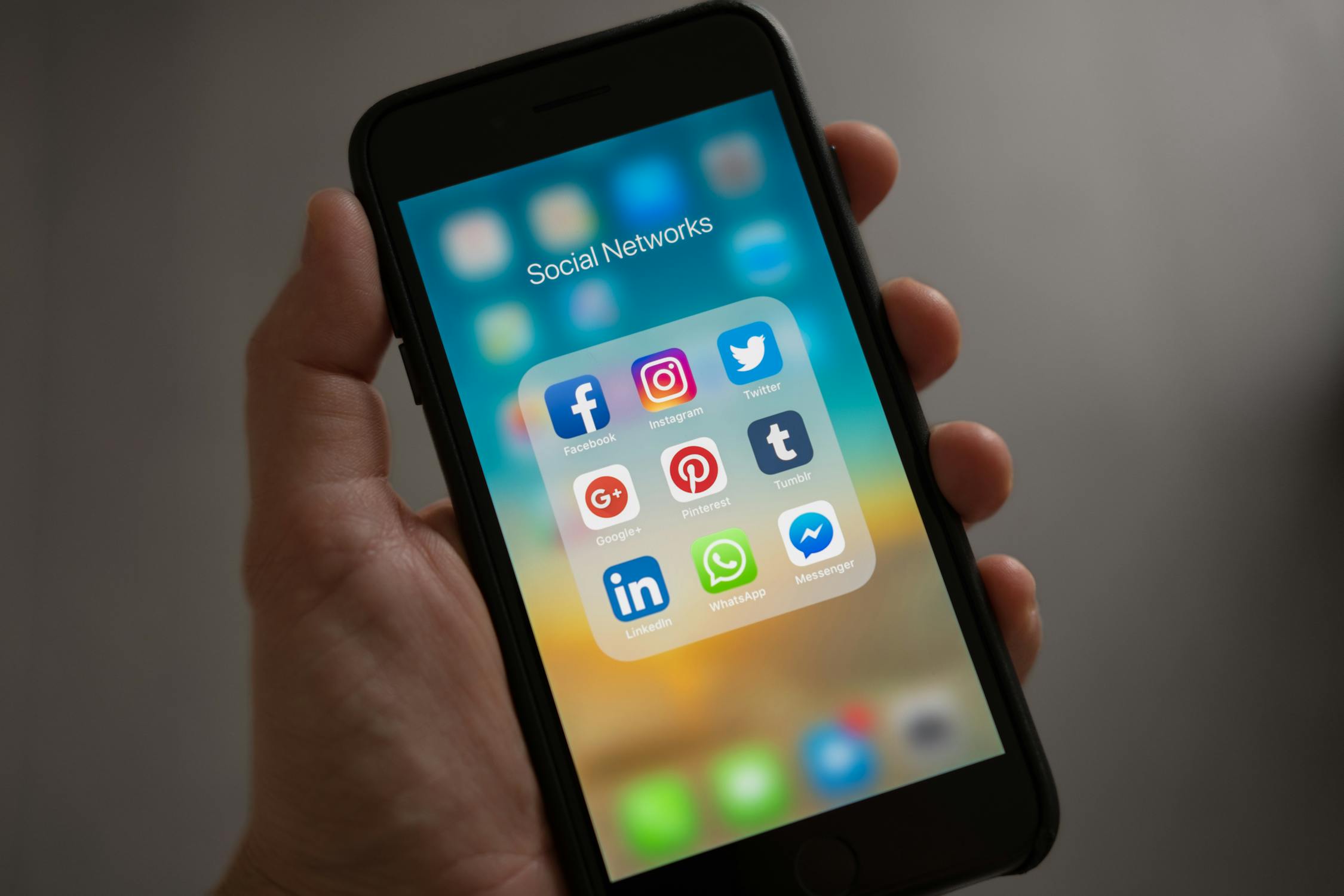 Poeisistech is a leading digital marketing agency that specializes in social media marketing and advertising. We offer a range of SMO services that can help you achieve your marketing goals and grow your business. Here are some reasons why you should use our SMO services:
Experienced Team
We have a team of experienced social media marketers who have worked with businesses of all sizes across various industries. Our team has in-depth knowledge of social media platforms, and they can help you create effective social media strategies that align with your business objectives.
Customized Solutions
We understand that every business has unique needs and goals, which is why we offer customized SMO solutions to our clients. We work closely with you to understand your business, target audience, and marketing goals, and create strategies that are tailored to your business needs.
Results-Driven Approach
We have a results-driven approach to social media marketing, which means we focus on achieving your marketing goals and delivering measurable results. We use data analytics to track the performance of your social media campaigns and make data-driven decisions to optimize your campaigns for better results.
Competitive Pricing
We offer competitive pricing for our SMO services, which means you get high-quality services at affordable rates. We work with businesses of all sizes, and we offer flexible pricing plans that fit your budget and marketing goals.
Conclusion
Social media marketing and advertising are essential for businesses that want to reach a wider audience, build brand awareness, generate leads, and increase sales.